Don't Get
Lost in the Shuffle!
Boost Your Business and Maximize Your Results
We'll show you how to GET MORE LEADS with...
our Award Winning Software.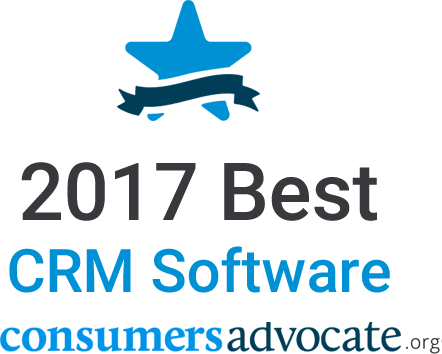 We take you by the hand with our Step-by-Step Training
Special Bonus:
Free Course to show you how to:
Get More Contacts
Build Your Brand
Share Your Message
Increase Your Profits
Act now to get 50% off your Monthly fees for Life!